Scale Your Business With Our Data-Driven Solutions.
Offering a seamless user experience and cutting-edge features, our highly accurate database is the perfect tool for your marketing needs. Our CRM software offers a solution to your marketing needs and helps you increase sales.
Get accurate data to make powerful decisions.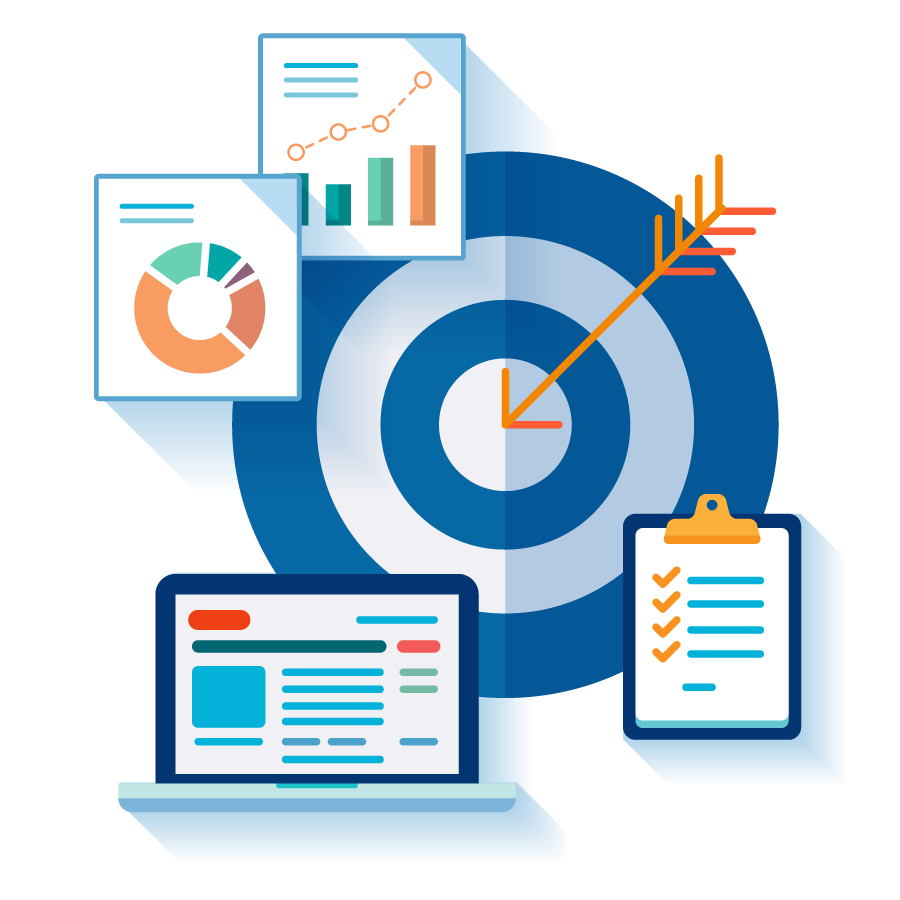 Over 120M B2B contacts
We have over 120 millions global database for B2B you can use to grow your business.
Verified And Exclusive lists
All the mailing lists are verified & have 99% inbox ratio in your cold marketing campaigns.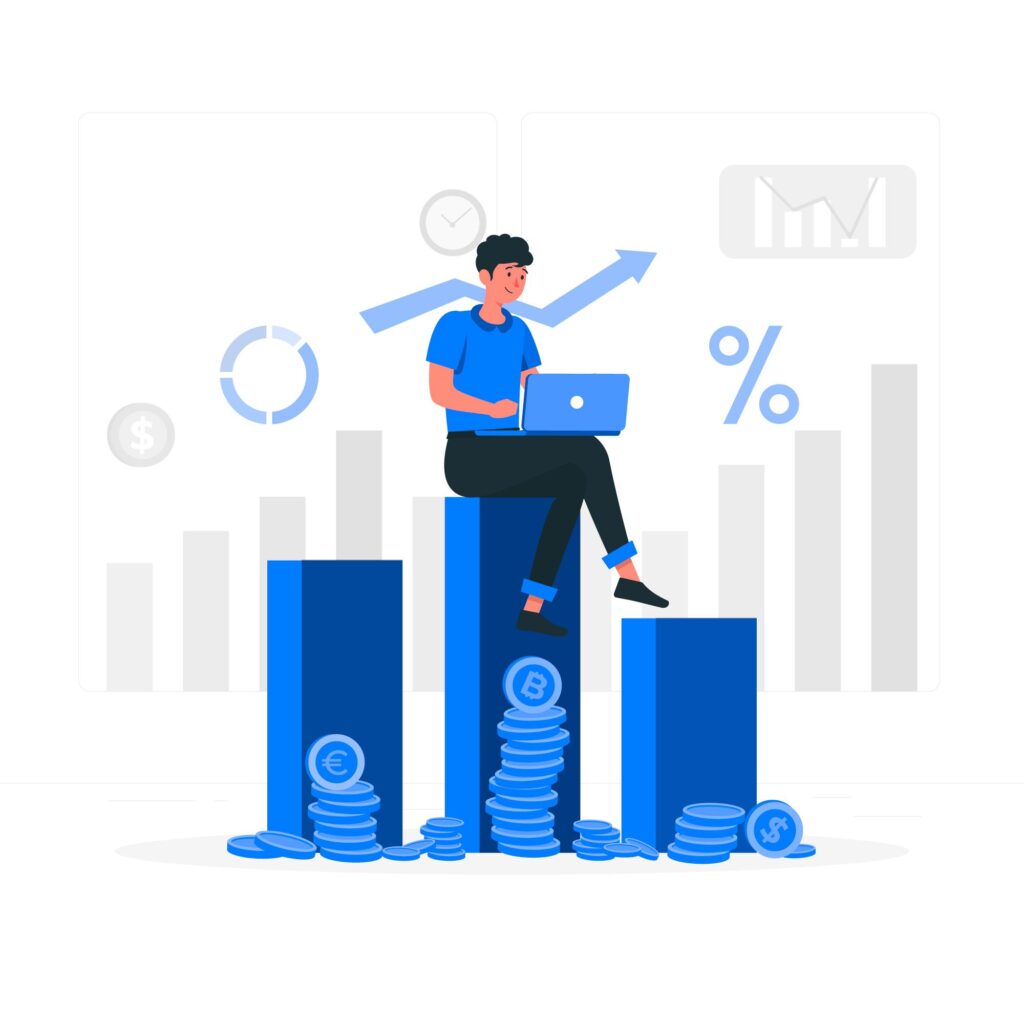 With a focus on data-driven services and business intelligence, ABS has proven to be the select of many technological companies and innovation organizations. Our cloud-based technologies are unique in their ability to provide our clients with accurate and actionable data analysis.
The company has over 120 million+ industry verified professional contacts, and has penetrated the deepest niches of various industry sectors. Our B2B Master Database with over 65 million+ industry verified professional contacts enables our customers to find qualified prospects more easily.
Global database of over 120 millions verified B2B contacts.
Your satisfaction is our outmost priority always.
Over 95% of our clients enquire and re-use our service.
All Your

Marketing Needs

at One Place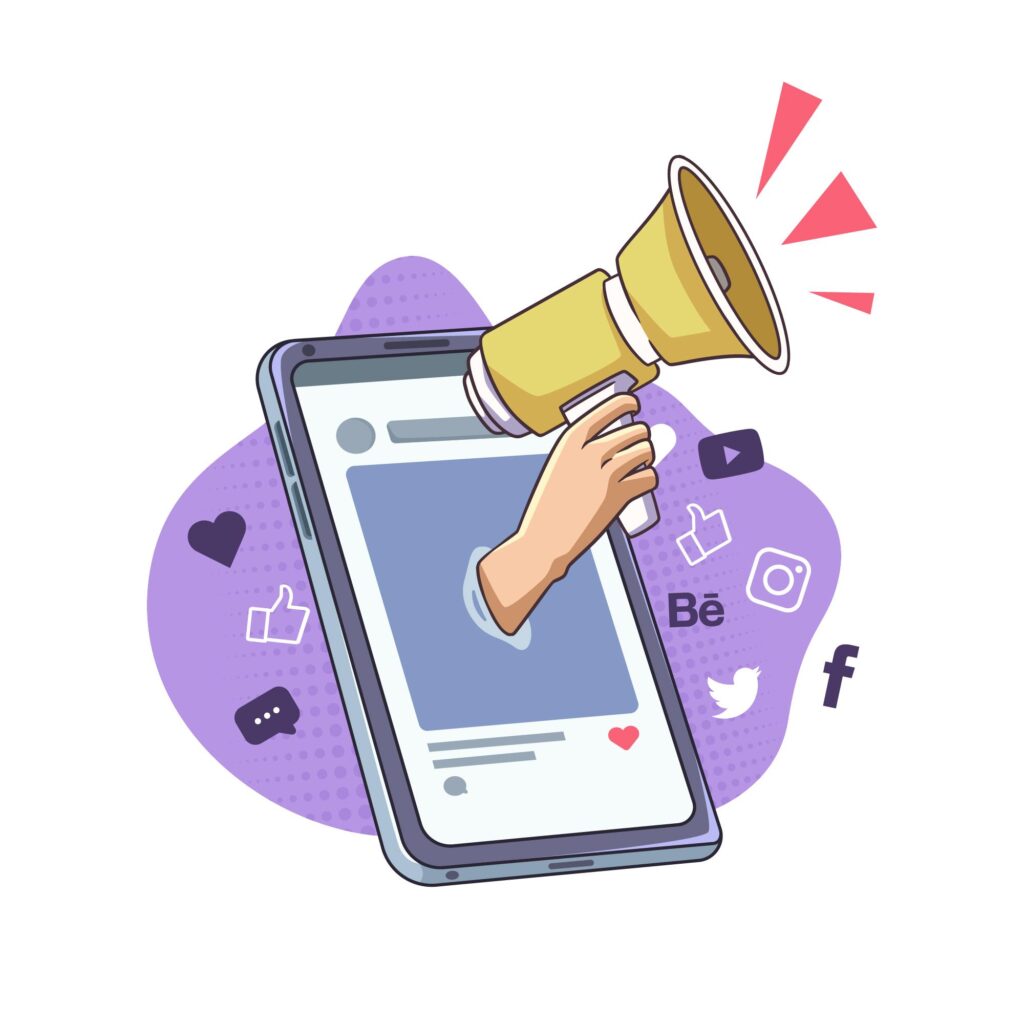 Your company can expand 10X faster using DM in the lowest amount of time. Let's use digital marketing to create a base of devoted customers.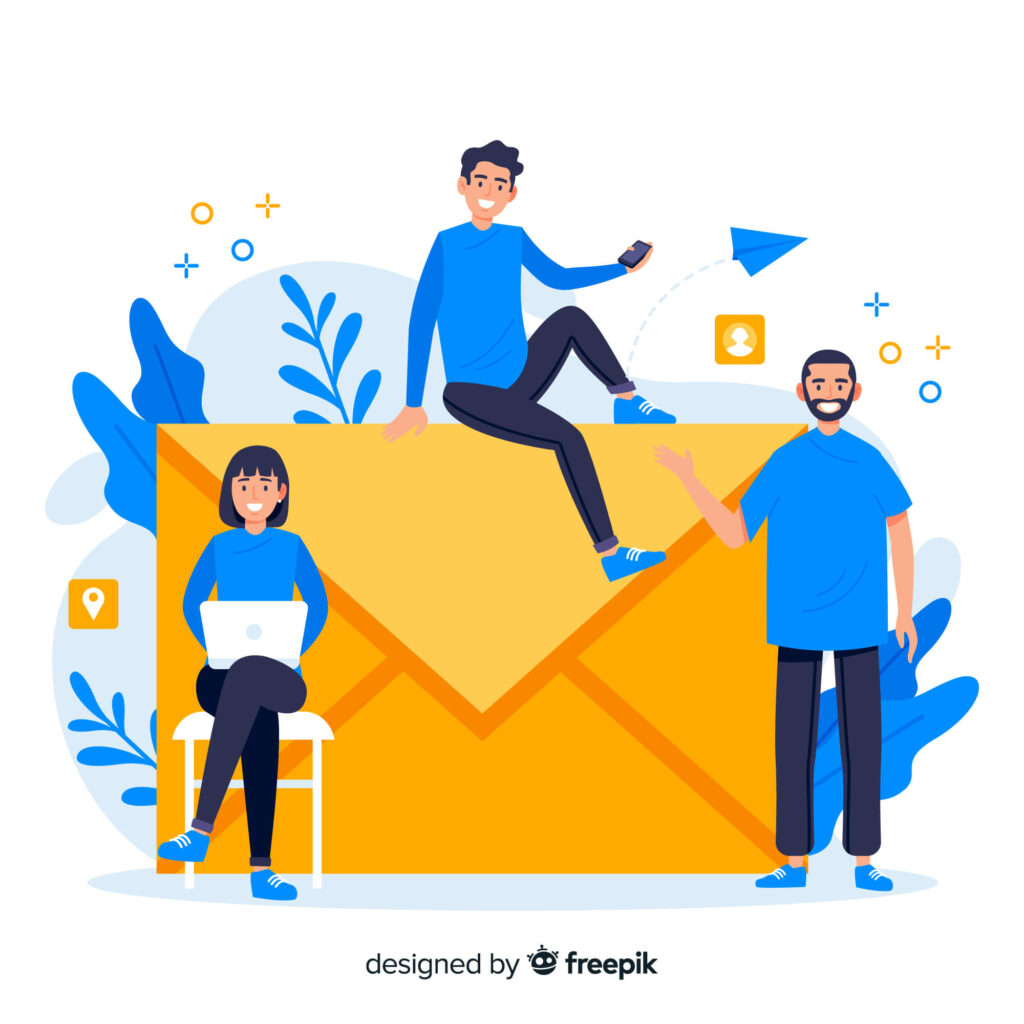 Email marketing is the most reliable, affordable, and easy way to start adding a personalized touch to your customers.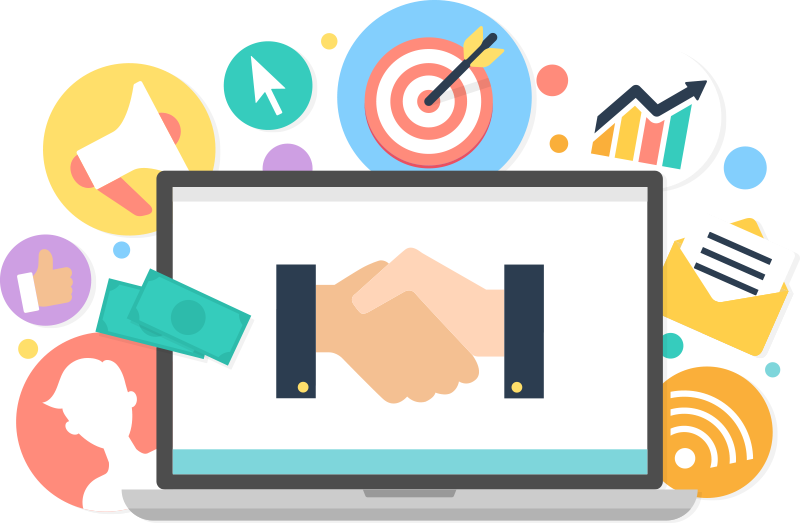 CRM replaces the multitude of spreadsheets, databases, and applications that many companies assemble to track customer data.
Your Business Needs Pro Solutions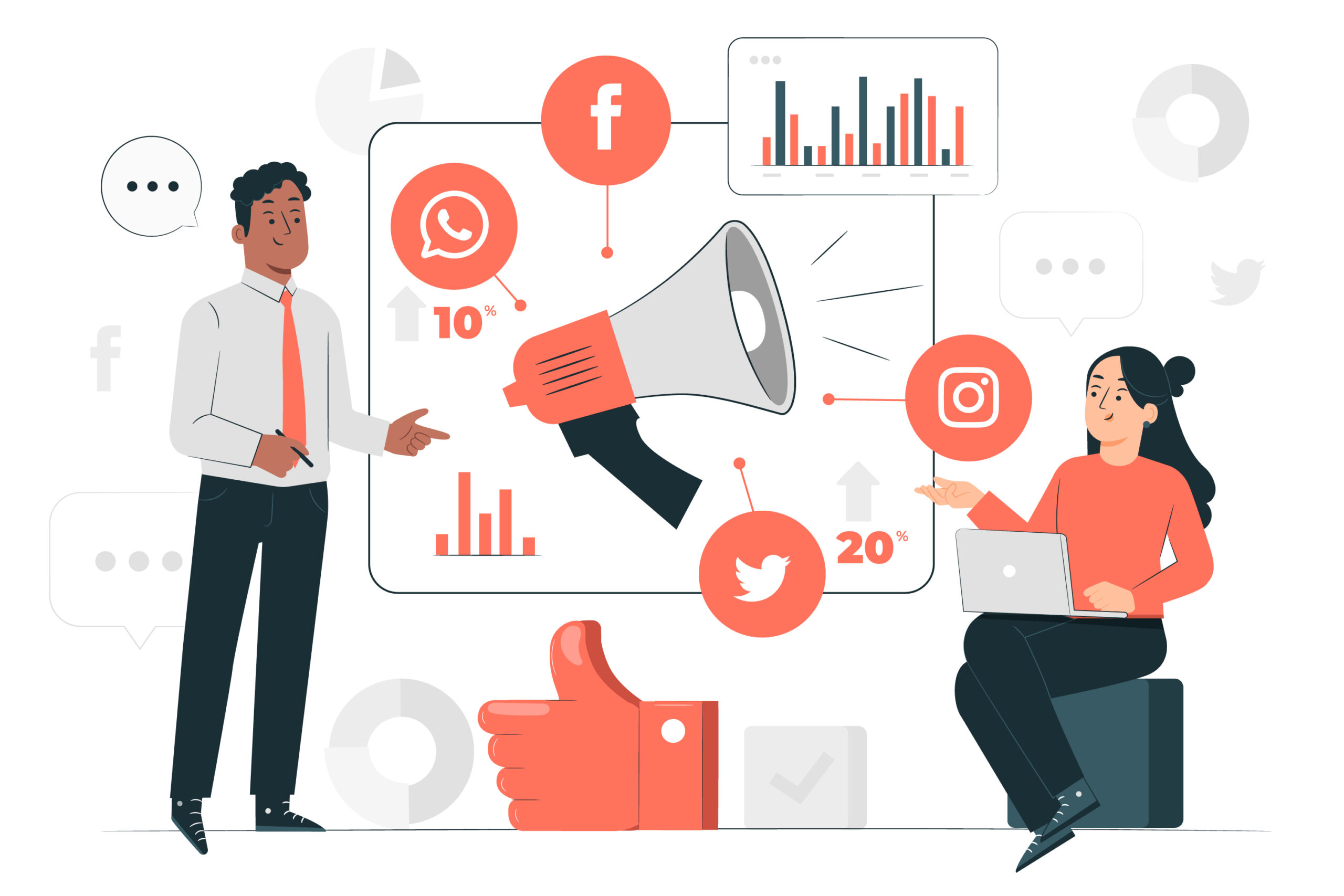 Distribute the marketing strategies with our premium data base, distribution channels and automation.
ABS is a leading provider of highly accurate, customizable data for many industries. We have the ability to provide data for your specific industry and business needs.
ABS is an excellent BI partner. They answered all questions and concerns immediately, took care of all technical issues, and helped us extend the solution to new use cases.
We've been working with ABS for the past month and I am very pleased with their work. I would highly recommend them over other companies I have used in the past.