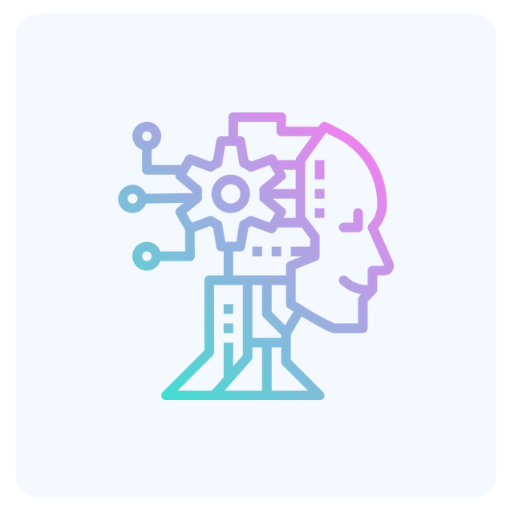 Align sales and marketing goals by preventing campaigns from going haywire and having subsequent loss of resources.
Building responsive Ideal Customer Profiles
An Ideal Customer Profile helps your sales and marketing team to personalize their campaigns and drive more revenue. Our market research analyst investigates your past customer transactions to generate your ICP, helping you build a detailed profile that accurately reflects the person who will become your next client.
Reaching those who share common values and wants is the key to success in any business. Our AI-powered database makes it easy for you to identify your demographic and target an audience that may be looking for your products or services. Using advanced algorithms, our system identifies everyone within a predefined group of people based on their behavior in order to predict who will reach out to you.

Let's Talk The Statics Of Our Business »