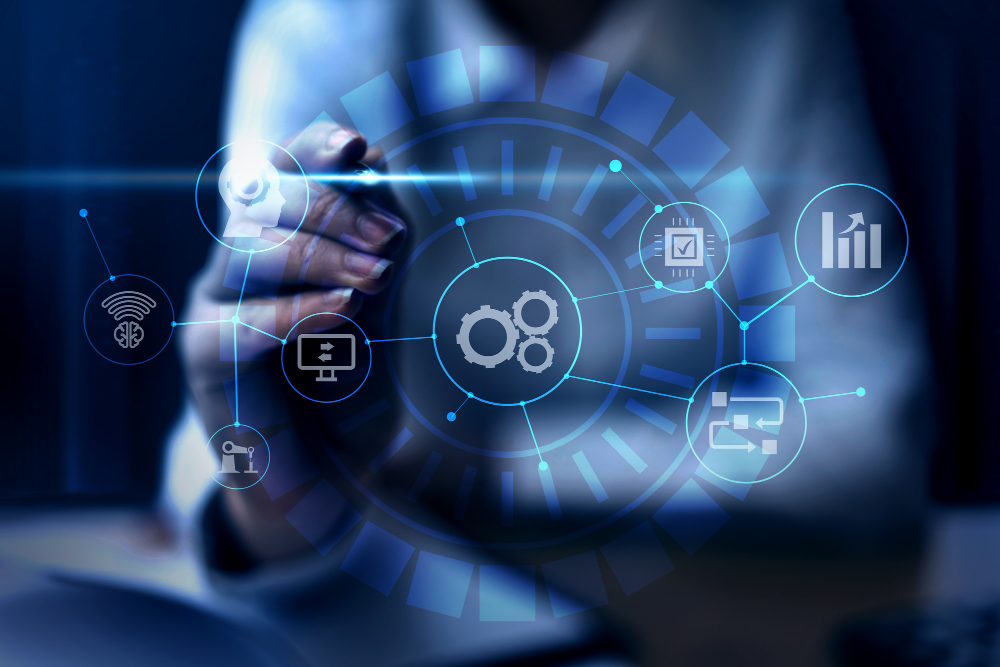 The globe is experiencing an ever-increasing technological upswing, therefore businesses are constantly looking for methods to use cutting-edge applications, software, and system upgrades to improve their efficiency and performance. In this day of technological advancement, communication is crucial, and tech marketers are constantly seeking for ways to connect with the most influential tech users, providing them a great opportunity to boost sales.
All businesses, no matter how big or little, value utilising cutting-edge technology to increase productivity and cut costs. Major software and database management systems are also quickly becoming more personalised to fit their project-related aims and commercial needs thanks to an increase in third-party software solution providers. Taking advantage of that potential early provides a benefit.
Finding the correct data can be challenging, therefore our team of professionals is ready to assist you. Don't skimp on doing the right thing today because what you do now will pave the way for a better tomorrow. The appropriate email addresses will ensure that your marketing communications are seen by the intended target. Data-driven marketing is in. Therefore, get a hold of our Technology Decision Makers Lists right away to take this simple step in enhancing deliverables and returns.