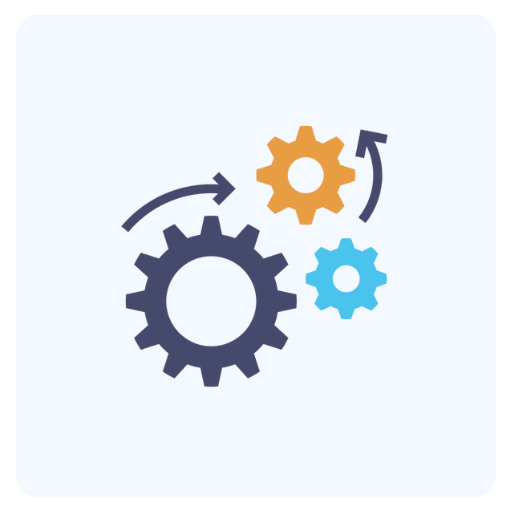 Explore. Experiment. Discover
Never Miss A Chance to Send Follow Up Emails to Your Leads.
ReachEngine is an intelligent and dynamic email marketing platform for business growth and development.
Easy to build emails
Our drag and drop email editor allows you to design the perfect campaign and send out the emails in just a few clicks.
Use layouts and sections to design professional templates.
Design templates without any technical skill or HTML knowledge.
View setups and scheduling details.
Preview the designs on desktop and mobile devices
Send out emails to unlimited contacts
When you build your email list, we will help you…
Reach out to thousands of leads with just a few clicks.
Connect with your target audience faster.
Send out emails effortlessly.
Let's Talk The Statics Of Our Business »