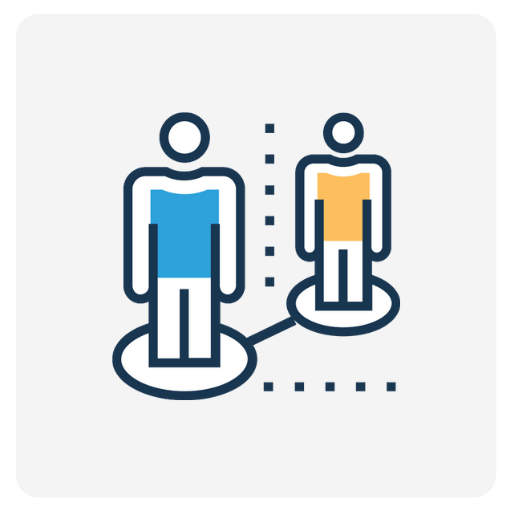 Your business needs high quality leads. We can help your to achive your targets.
Lead generation is the act of identifying prospects with buyer intent who are likely to buy your products or services. The process usually begins by developing a list of all the people who fit your target audience, plus anyone else you might want to reach.
We help companies generate leads through a variety of means. This helps your company create more loyal customers and become valuable to a company's bottom line.
It's apply the process of identifying, qualifying and establishing relationships with organizations to create qualified prospects and enhance the revenue stream.
Let's Talk The Statics Of Our Business »