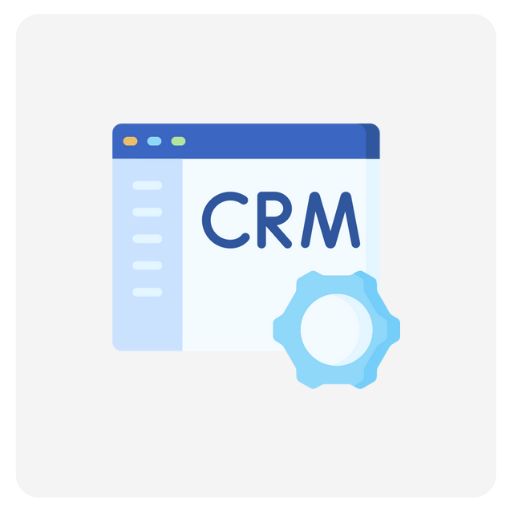 The Leader in CRM Data. Our tools are the ones you need.
ABS has a real time, in database Lead Enrichment for CRM. It is a standalone application that cleans and validates sales leads and provide accurate and updated contact information before it gets into your CRM or marketing automation software.
We all know that lead generation is a combination of many things:
Sales, Marketing and Technology. But when you are struggling with lead generation, which is the best direction to move?
Most CRM systems can work for marketing, but what about sales? Should we connect every single lead to sales?
Let's Talk The Statics Of Our Business »