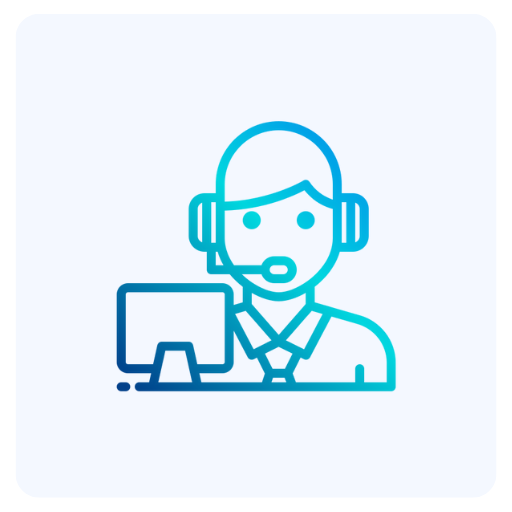 Business process outsourcing is the process of having an external company come in and manage your functions.
Business process outsourcing
At ARK BI SYSTEMS™, we focus on reinventing B2B and B2C customer engagement across many services and industries. We're a firm believer that business operations when outsourced can help reduce operational costs and aid smooth management of workflow. Our unique approach has allowed us to build a global clientele with top-notch companies.
Committed to serving customers, we develop and manage business processes to meet the needs of our clients. Our people are at the heart of everything we do; using our deep knowledge and expertise, we design software solutions that help them more efficiently run their business
Let's Talk The Statics Of Our Business »